Issue 112 has just been published, (including code)
Our server-provider is doing an update Tuesday 19th September starting at 13.00 - to 13.45 amsterdam time
during that time the site may be not available.
Does your subscription seem not to work?
We can recreate all subscriptions for every one that has problems
and the problem is solved.
Send your request to: admin@blaisepascalmagazine.eu
---
The German edition is now worked on and will soon be published.
PRODUCT OVERVIEW (All products + Subscriptions)
The  Subscriptions are now to be found under Subscriptions →Register and download all
ARTICLES:

Report Cannon Ball simulation
The Castle Game Engine,
the bad way to play chess:
3d physics fun using castle game engine
H-BOT, H shaped robot:
a simulated robot,
make and use your own robot
Pythagorean triples
Debugging in FPC-Lazarus part 3
Executing Programs on the server in PAS2JS
long-running processes on the server

We have a new subscription model:
The  Subscriptions are now to be found under Subscriptions → Register and download all
We made it easier - less differences
The new history and roadmap for Lazarus 2023 (21 minutes)
There is a 3 minute version. There is a 11 minute version. There is a 21 minute version (Click here)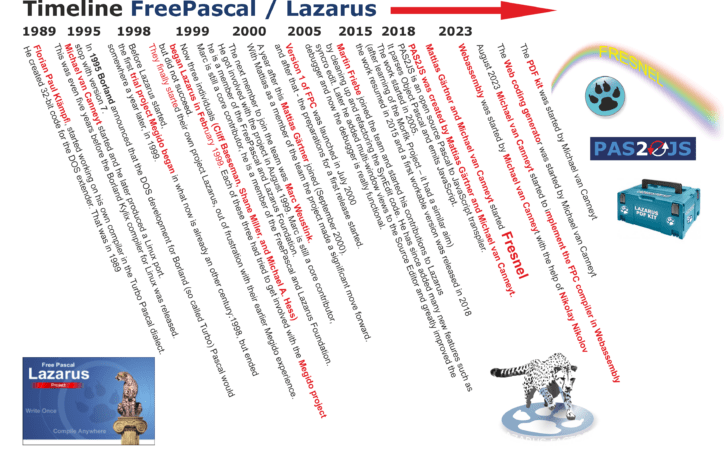 Die deutsche Ausgabe 110/111 ist jetzt erschienen
Lazarus-Konferenz 2023 (September) in Backnang...(Details)
SPECIAL OFFERS

PRODUCT OVERVIEW (All products + Subscriptions)
Super 2023
Summer Sale 5 
Lazarus Handbook 2 Pockets
(Part 1+2) PRICE € 25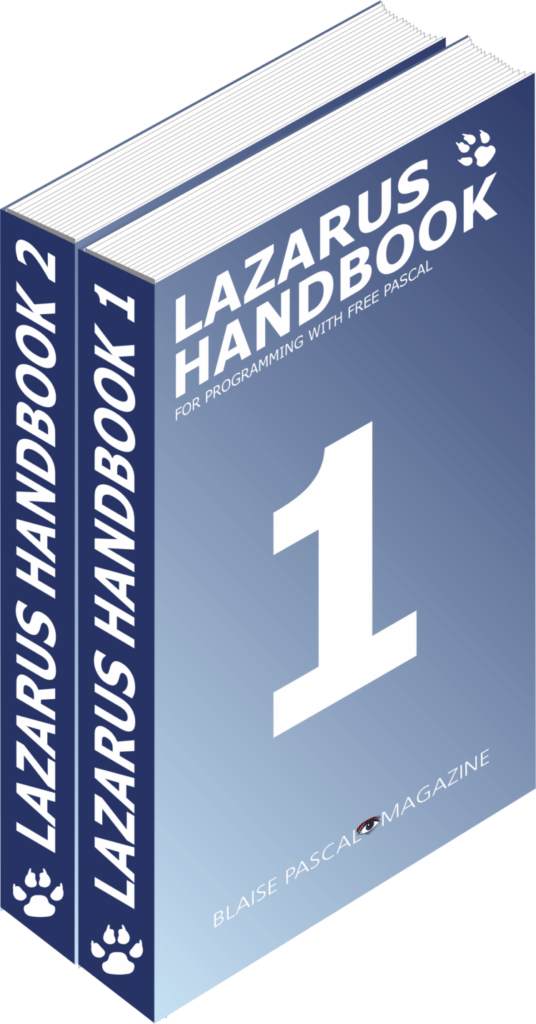 6 items for € 120


Click to move to the package
6 items for € 120
The new Delphi community edition has arrived