Description
The book has extra download code and is separately send as a pdf download address!
The offer contains three items: 
1 year subscription + pocket (soft cover)and pdf edition of the Lazarus Handbook
The PDF file will become personalized. That will take some time. Usually we are able to handle that within a few hours.


BOOK  - CONTENT
The book is all about Lazarus and FPC necessities.
Total Page numbers are 945. There are two volumes

The paper for the book is FSC® certified paper that has been harvested in a responsible manner.
fSC is an acronym for the Forest Stewardship Council®, which is an independent, non-governmental,
not-for-profit organization that was established to promote the responsible management of the world's forests.
♦ The book has a soft cover.
♦ With the printed version you will receive a PDF version of the book.
♦ The book is sewn, not glued so we have a strong backside that opens easily and does not break.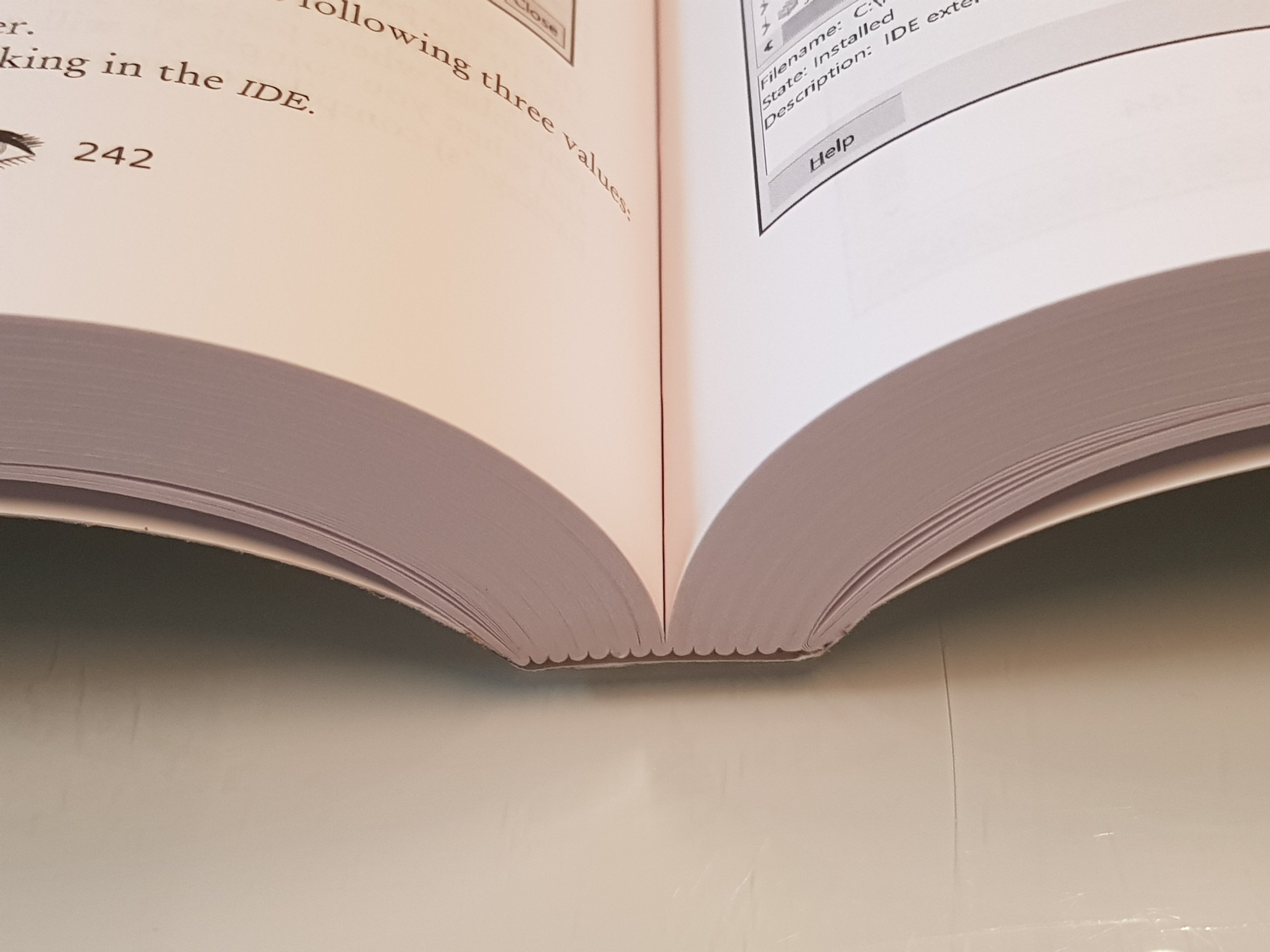 See the preview file of the chapters:

See the preview file of the chapters first pages: