Description
5 IN ONE PACKAGE OFFER
ALL ITEMS SEPARATELY DESCRIBED:
Now you can put it into your wallet so it will be everywhere available.

1. THE LIBRARY USB STICK- CREDIT CARD Latest version 2021
THE USB STICK- CREDIT CARD 16 GB capacity
THE LIBRARY - CONTENT:
All issues starting at no. 1 up to 100 as PDF including all Code examples (5600 pages).
LIB-STICK means library stick. Very easy to use by the numbered triangle.
All issues in one program.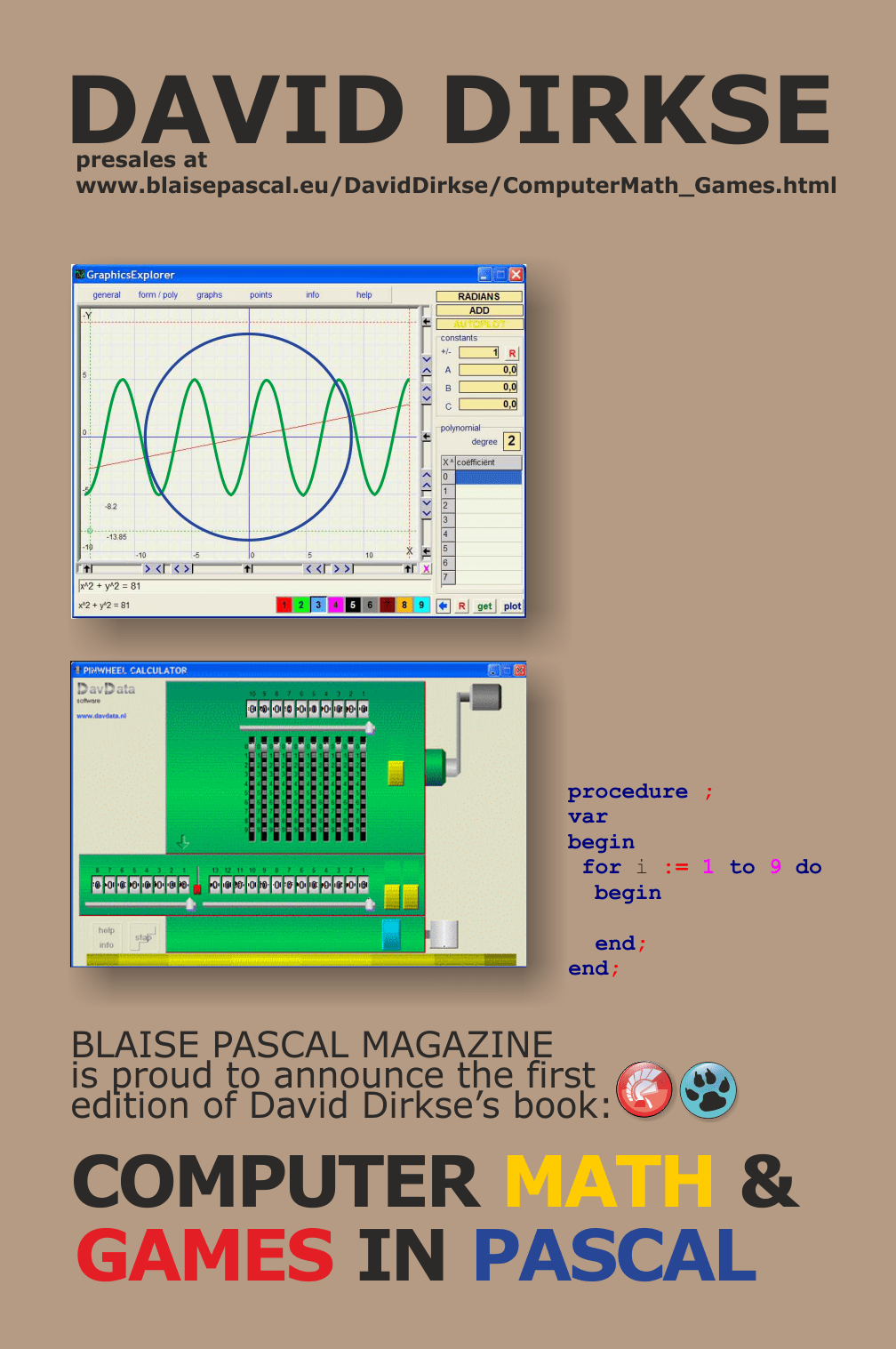 2. DAVID DIRKSE' S BOOK  (ex shipment)
Computer / Graphics / Math / Games / Pascal
Includes an electronic (PDF) version of the book
Pocket Edition, printed in full colour.
­­­The book contains 87 chapters, 53 projects with source code.
• Learn how to draw incredibly complex graphics , statistics.
• Play board games, solve puzzles, operate a vintage mechanical calculator,
• Produce 3-dimensional computer art, generate lists of prime numbers,
• Explore and draw any mathematical function.
• Solve systems of equations, calculate the area of complex polygons.
• Draw lines, circles and ellipses. Resize, rotate, compress digital images.
• Design your own font, generate and reduce Truth Tables from Boolean algebra.
And more important: understand how it all works!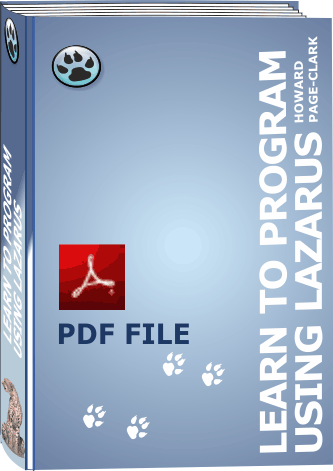 3. LEARN TO PROGRAM USING LAZARUS
19 concrete lessons including  a complete book of 258 pages
as PDF.


4. INCLUDING 1 YEAR SUBSCRIPTION
on Blaise Pascal Magazine
If you already have a subscription it will be added to your subscription time.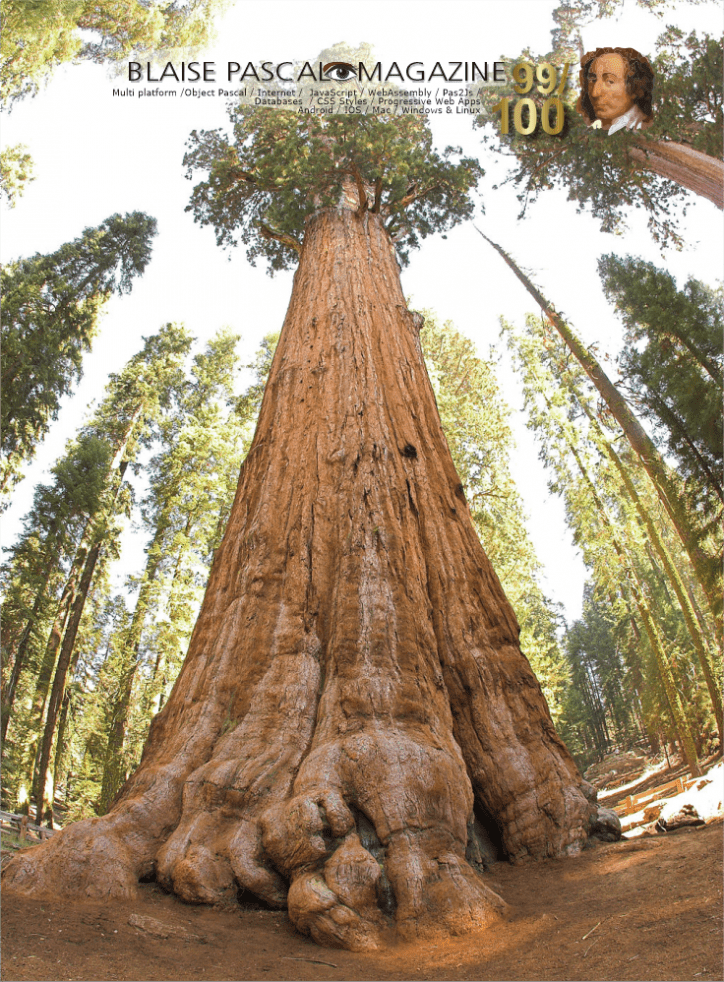 5
Lazarus Handbook (PDF)
The PDF file will become personalized.
That will take some time. Usually we are able to handle that within a few hours.